Marble Cement Industry
Meeting the different production process needs with the most appropriate product selection in the marble, natural stone, granite and ceramic industries is important for production continuity and efficiency. Gürses Industrial has a wide product portfolio with PVC and Rubber based multifilament fabric, impregnated substrate and right surface Shore hardness.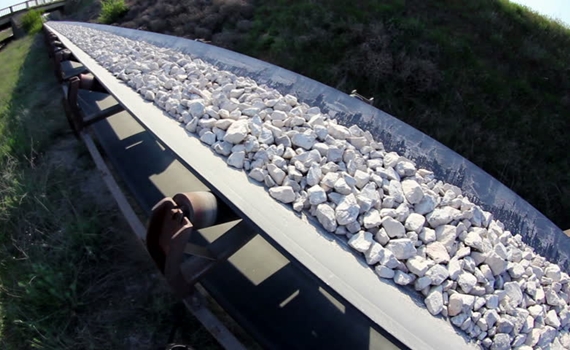 Gürses Industrial offers on-system mounting solutions with conveyor belt and industrial power transmission and process belts specially designed according to variables such as pressure, speed, product properties for the sizing, splitting, wiping, calibrating, polishing, polishing and chamfering lines.