Paper Printing and Printing
Accommodating many areas of the industrial movement such as timing belts, power transmission and process belts, feeding belts and belts, coated belts, box folding belts, conveyor belts and drive belts, the Gürses Industrial customers meet all these needs from a single point in the printing, printing and printing industry. In addition to simplifying logistics and logistics processes, it offers time and energy savings.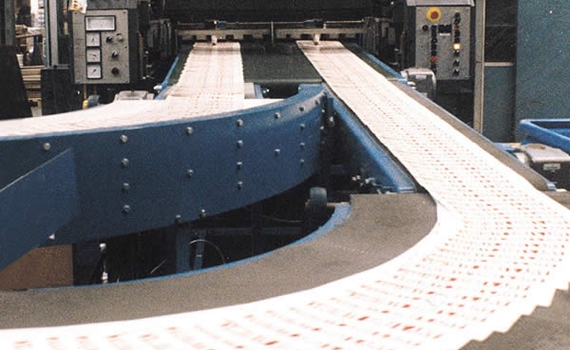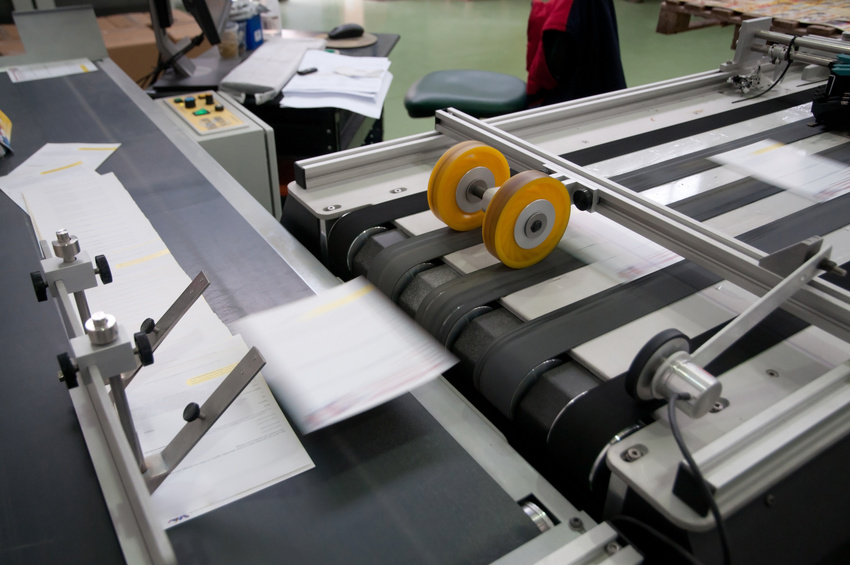 With its high abrasion resistant, antistatic and ink resistant product and service solutions, Gürses Industrial fulfills the demands for speed and optimization continuity in the production and service processes of the industry.