Door and Awning Systems
Modular and ergonomic materials have a very important place in the loading and lowering door systems. Material management has a special importance especially in the entrances and exits where active mobility is experienced, such as port operations.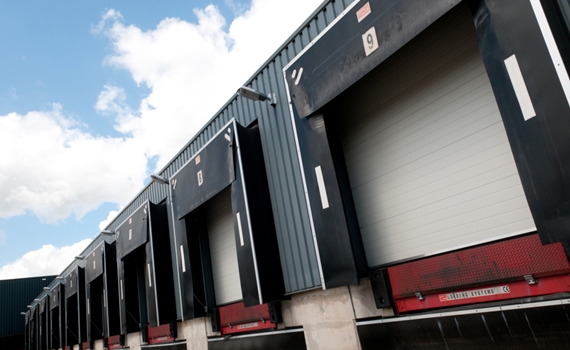 As Gürses Industrial, we create the most suitable materials and materials in a wide range of products with our knowledge of the sector, our years of experience and knowledge of the market figures, and provide professional support in the supply of materials required by the door and awning systems.